The Latest Posts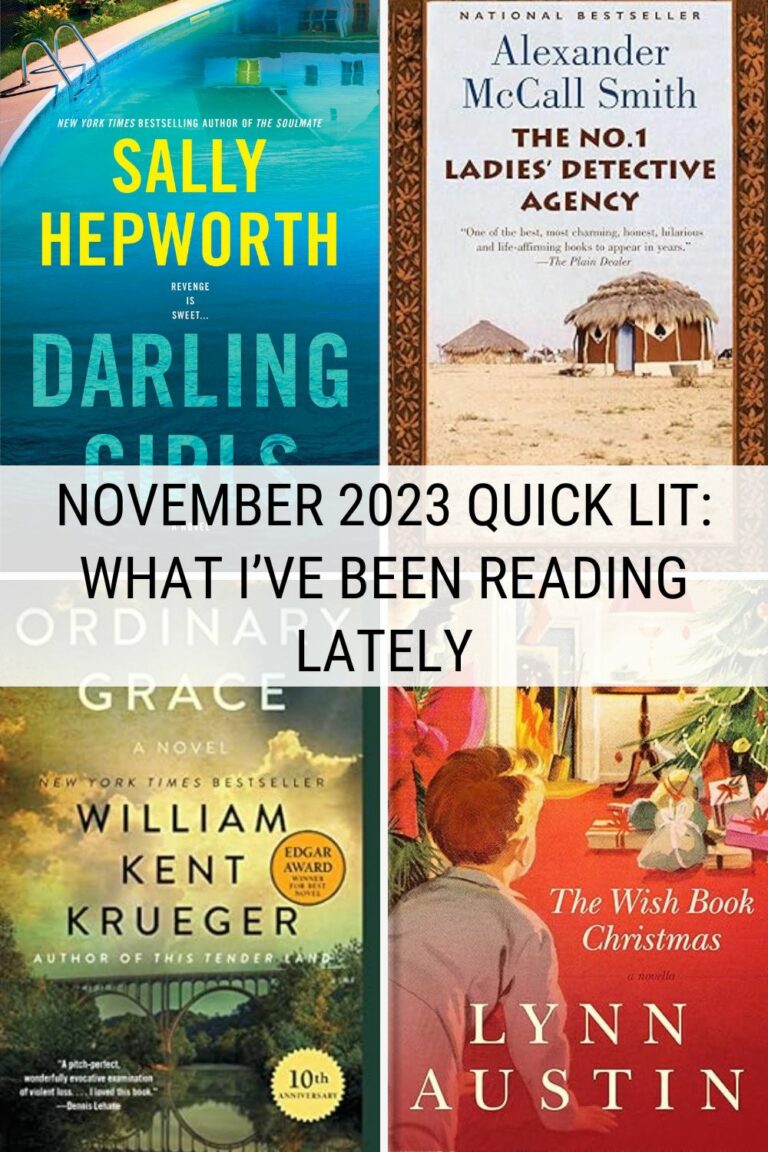 Here is what I've been reading lately. I can honestly say that there is not a bad book in the bunch. I've started…
Book Reviews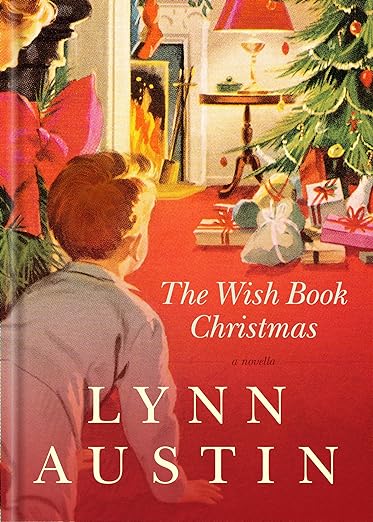 If you are looking for Christmas novel that is about redemption, forgiveness, and friendship set in post World War 2 America, this book is for you.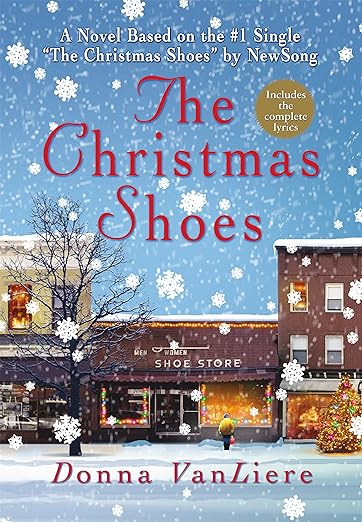 The Christmas Shoes is a story about how you can gain the whole world and lose your soul, while, by contrast, you can appear to lose everything when you really have everything.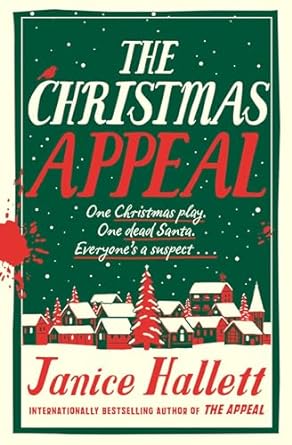 The Christmas Appeal is a unique mystery that had me laughing out loud. If you are looking for a book to escape with in this busy holiday season, this book is for you.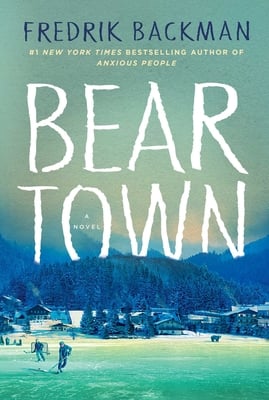 This profound novel is part coming-of-age novel and part study of moral failure. 
Find your next great read . . .